The focus of the General Practitioner is to diagnose, evaluate and treat the appearance of any problem and disease, as well as doing annual health check-ups, advising the patients how to prevent from diseases and referring to the specialist if needed. The health of our patients is the most important matter in our center and we dedicate our knowledge and experience to identify the risk, to educate our patient how to stay healthy and to treat those who need help.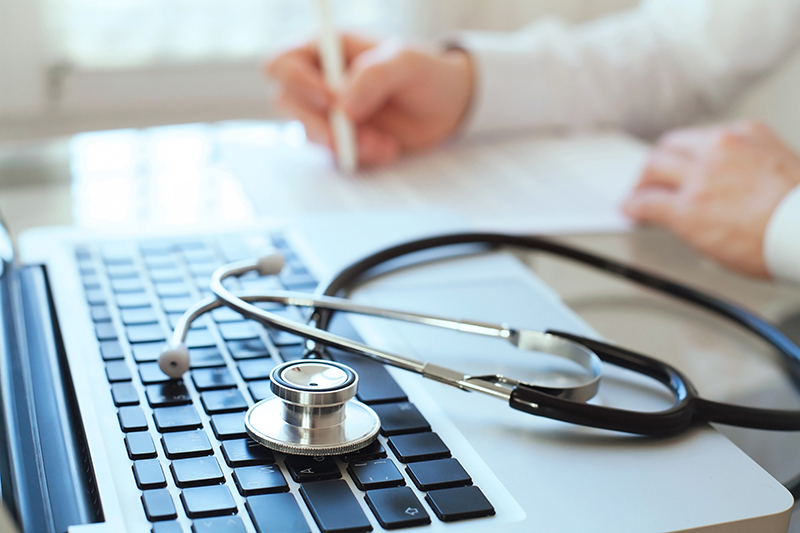 General Practitioner Services:
Diagnosis and treatment for variety of diseases and injuries
Annual health Examination
Orders or execute various tests, analysis and diagnostic images to provide information on patient's condition
Analyzes reports and findings of tests and examination and diagnosis condition
Prescriptions and referrals to other specialties
Advises patients concerning diet, hygiene and methods for prevention of disease
Physical examinations to provide information needed for admission to school, consideration for jobs, or eligibility for insurance coverage
Provide urgent care (e.g. asthma, dehydration, etc.)
Manage patient with chronic illness such as Hypertension, Diabetes Mellitus, etc.
Manage patient with acute condition such as diarrheal illness, flu, pneumonia, etc.