Have you always desired to have smooth, soft, blemish free skin? With Quality Care Medical Center all that you have ever desired is finally possible, with quality care treatments and procedures that will leave your skin looking and feeling better than ever before.

Have your skin treated today by the leading skincare clinic in Abu Dhabi today – Quality Care Medical Center.?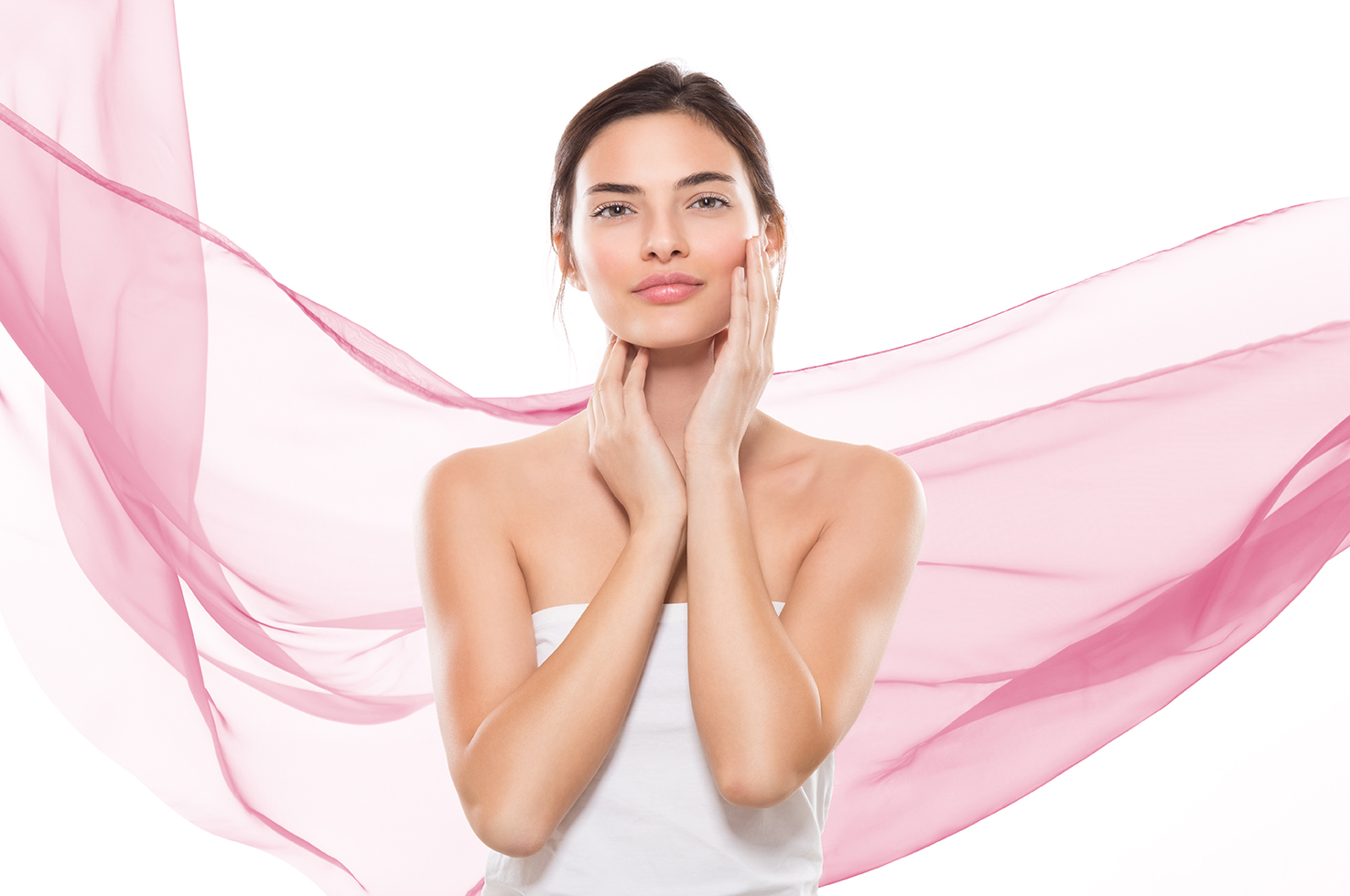 Treatments at our Skin Care Clinic
The cosmetic dermatology department at QCMC specializes in providing proven, state-of-the-art treatments that will leave you looking and feeling better than ever before. We have some of the best dermatologists and cosmetologists leading our department, as well as highly trained medical support staff to ensure our patients enjoy the best quality treatment and care possible.

With our well-respected cosmetology and dermatology doctors leading the way and our advanced dermatology clinic always at the ready, you can rest assured you'll get world-class treatment at QCMC.

Our skincare clinic currently offers the following cosmetic dermatology treatments:
Mesotherapy for hair, stretch marks & local fat deposits cellulite
Mesotherapy for face rejuvenation
Laser hair removal (face and body)
Fractional Laser for face resurfacing
Fillers for skin wrinkles, scars, defects
Facial Injections for wrinkles
Treatments for hyperhidrosis(Excessive Sweating)
Peelings for melasma, fine lines and uneven skin tones
PRP (Platelet rich plasma) for face and hair
Stem cell treatment
Threads
Micro-needling
We will create a skincare package that is personalized to your desired beauty goals, so you can become a smoother, more confident, more beautiful version of you.

Whether you want to ease away the blemishes and stretch marks on your skin, or you're looking for a proven scientific solution to excessive sweating, we are the best skin clinic in Abu Dhabi to address your needs.
Contact the best skin clinic in Abu Dhabi today
Get in touch with QCMC by calling (+971) 2 62 60 600 or sending us an email at derma@qcmc.ae. Our team would be delighted to assist you in any way possible.